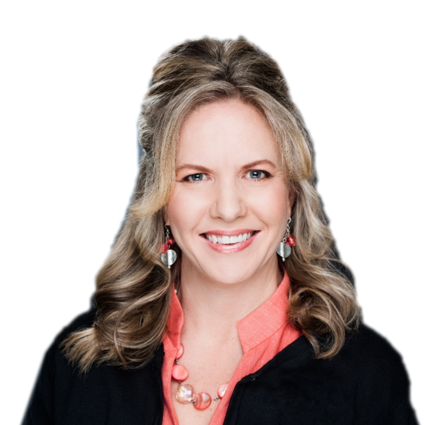 Kristy Rioux
REALTOR | CONSULTANT
A little about me
Kristy first earned her Texas real estate license in 2008 after a rich background in education. She was a high school science teacher, teaching at McNeil, San Marcos, and Westlake High Schools. But after having her third child and looking for greater flexibility, Kristy coupled her love for education with her passion for helping people—and started a new career in real estate.
In 2013, Kristy and her family had the opportunity to move to Tacoma, where she pursued her real estate career, getting licensed in Washington State. In 2017, however, she moved back to her hometown, reengaging with her real estate career—and meeting Anne-Marie, with whom she shared a love of family, tennis, and helping people.
"Education is a passion for me," says Kristy, "and I use that passion to educate my clients. I love teaching them and building trust!" Likewise, Kristy especially appreciates the teamwork at Intelligent Real Estate—"I like that people can trust us, because they get knowledge."
Kristy is married to Dan, managing partner of Synergy Partners Wealth Management. They are the proud parents of Taylor (17, Lake Travis High School), Hunter (14, Hudson Bend Middle School), and Addison (11, Lakeway Elementary School).
FUN FACT:
Kristy and her husband are both former Division 1 athletes! Kristy was a setter for the Texas State University volleyball team. The family loves the outdoors and has a cabin in Washington, where they love hiking and skiing Mt. Ranier.
My clients are awesome
and here is what they are saying
Loading...